David Bokermann, PT, DPT, C-PS

All members of RecoverRx have successfully completed the 75 Hard Challenge. We all agree that we are happy the 75 days are over, but glad that we stuck through it.

The final results are in for myself: I lost 11.5 pounds but I gained a tremendous amount of appreciation for time management and structure. 1 year ago, I would have never imagined having 3 kids and a full time job and being able to get in 2-45 minute workouts a day while also finding time to read 10 pages a day, as well as drink no booze and only water. I could not have done it without the support and encouragement of my co-workers and my wife Jen (she also completed her version of 75 Hard as well). I learned that if you prioritize your health and you prepare ahead of time, you can find the time. Now, I am lucky that I work in a gym so I have access to working out over my lunch or during my workday but finding the time became easier and easier week over week when I prioritized getting it in no matter how crazy my day became.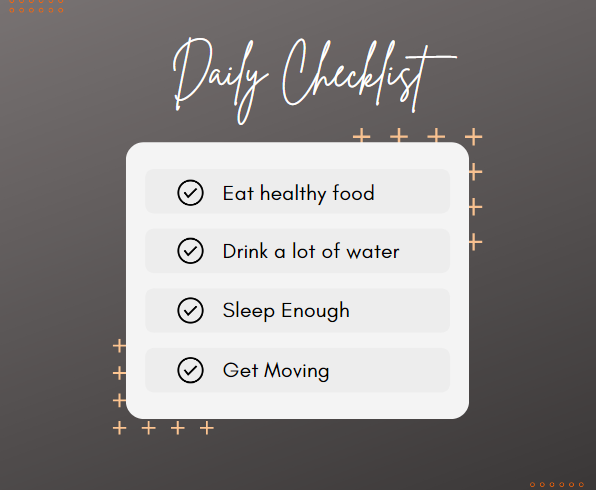 I prepared a couple of questions for each member of the team to get a better understanding of individual experiences. Below are the answers. 

What are you looking most forward to, now that it is over?
    David: Potato chips- they are my guilty pleasure
    Sarah: 1 workout/day & Ice cream
    Luke: I'm not going to lie, Ice Cream and Pizza

What was your least favorite aspect of the challenge?
David: the total time being 75 days. The days from 50-70 are a grind- your body gets pretty tired and worn down, finding motivation becomes harder and harder. 
Sarah: Not preparing for the day and doing a 45 minute workout after 8 pm; especially when it is outside with the mosquitos 
Luke:  I would say it actually ended up being the second workout as I realized many days I did not plan my time accordingly and I had to do a late night workout. 

What was the most enjoyable part of the process: 
David: I woke up early on the weekends and got in a nice walk early in the morning. It was a great way to ease into the weekend and created a consistent mindset.
Sarah: Outdoor walks with family or neighborhood moms
Luke: I think it was the 45 minute walks with my dog as well as late night Yoga sessions on the back patio with Sarah 🙂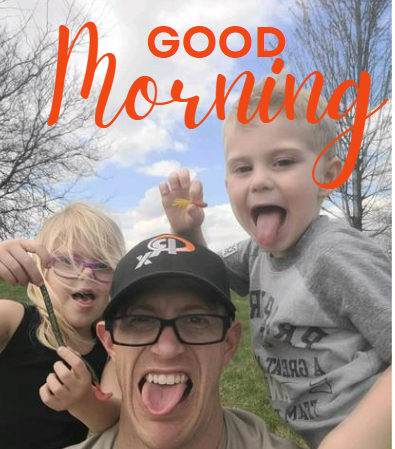 Did 75 Hard Meet your expectations?
David: Yes, I am very proud of committing to the challenge and completing it entirely. Truthfully the first 45 days my mind and body felt really good. I had a lot of energy and felt like I created so much more time in my day. As the challenge wore on, it got harder and harder; if I missed a workout in the morning, making it up in the evening was pretty rough. Drinking that much water for so long was pretty daunting, I would use a LMNT packet as a treat. I would say keeping committed, focused and motivated for 75 days was very challenging but doable. 
Sarah: Yes, It was a great way to set workouts as a priority and nutrition guidelines (eat real ingredients, no processed foods) and force myself to stick with them for a long period. Honestly, sometimes it is nice having an external excuse for why you are sticking to those guidelines when you are out with family and friends. Somehow, the "I just want to be healthier" reason gets more probing from people than saying "I am in the middle of a challenge."
Luke: Yes it did. It was at times very challenging more mentally than physically. This is exactly what I was looking for when I signed up, something to make me uncomfortable and force me to embrace the discomfort and overcome it. We live in a first world country with comfort all around us, and I feel it is essential to put yourself in uncomfortable situations more regularly than you would like. 
​
What aspects of the challenge would you like to continue?
David: I would say the commitment to a specific goal and duration was very empowering for me. I plan on attempting another challenge next January simply because I enjoyed the process, liked pushing myself physically and mentally, and found a lot of personal growth through pushing my comfort zone. 
Sarah: Setting priorities and making it happen, especially when it comes to getting in a workout and reading. The hours are there, you just have to make them work for you.
Luke: I will definitely continue the water intake around 100 oz as well as significantly minimizing my alcohol intake by continuing to turn to non-alcoholic beers on a more regular basis. I am also going to attempt to maintain the daily walking to some degree as this has had significant benefits mentally and with recovery.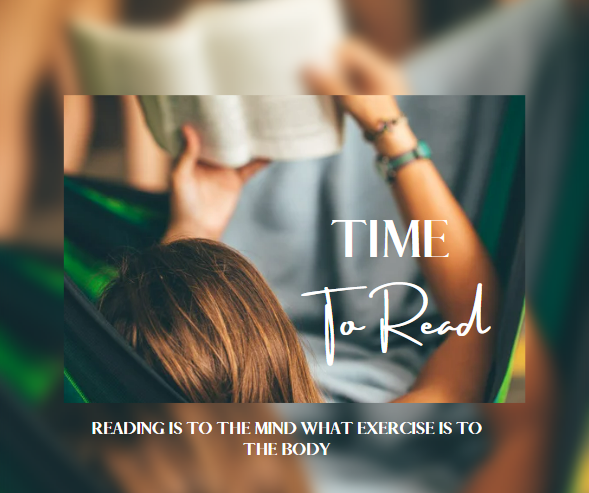 Do you have any tips for anyone that is contemplating trying it out? 
David: The juice is worth the squeeze. The reward of gains in discipline, time management and health prioritization is worth the hard days. 
Sarah: Know that it will be a long journey, but one that will show you how physically and mentally strong you can be if you put your mind to it. 
Luke: Just F'ing Do It! 
​
I hope you enjoyed reading about our experiences with the 75 Hard challenge, please leave a question or comment for our team. We would be happy to connect and continue this discussion.